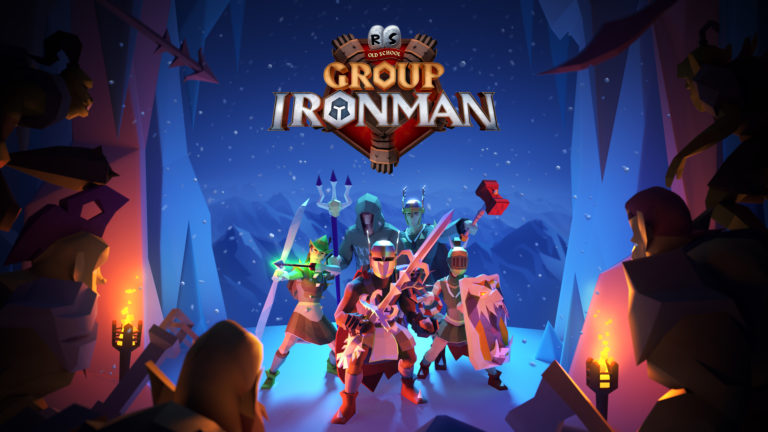 Old School RuneScape Introduces New Ironman Group Mode
Old School RuneScape fans have been treated to the first major mode to come into the game in over five years as the Ironman group joined the game earlier today.
One of the game's most popular modes, Ironman, can now be played with friends thanks to this new mode making the system a bit easier, while providing a true Ironman experience.
Ironman is a RuneScape mode that prevents players from trading items, forcing them to win and craft for themselves. The mode was extended with the introduction of Hardcore Ironman, where players will have to start over from the beginning each time they are killed.
This new Group Ironman mode will work the same as normal Ironman but with players capable of grouping two to five players. In this mode, party members can trade and share storage with each other, as well as visit each other's homes.
There will be leaderboard positions up for grabs so that groups of players can prove they have the top team or the Ironmen in the game. As you might expect, those in the Ironman group will have a unique icon that sets them apart from the rest. regular Ironman players.
Along with this mode, a new island has been added to the game called The Node, which will serve as a tutorial location to give players the ropes of the Ironman group. To get here you will need to speak to the Iron Tutor on the Tutorial Island and select the Group Ironman game mode. This new island is where you will forge groups.