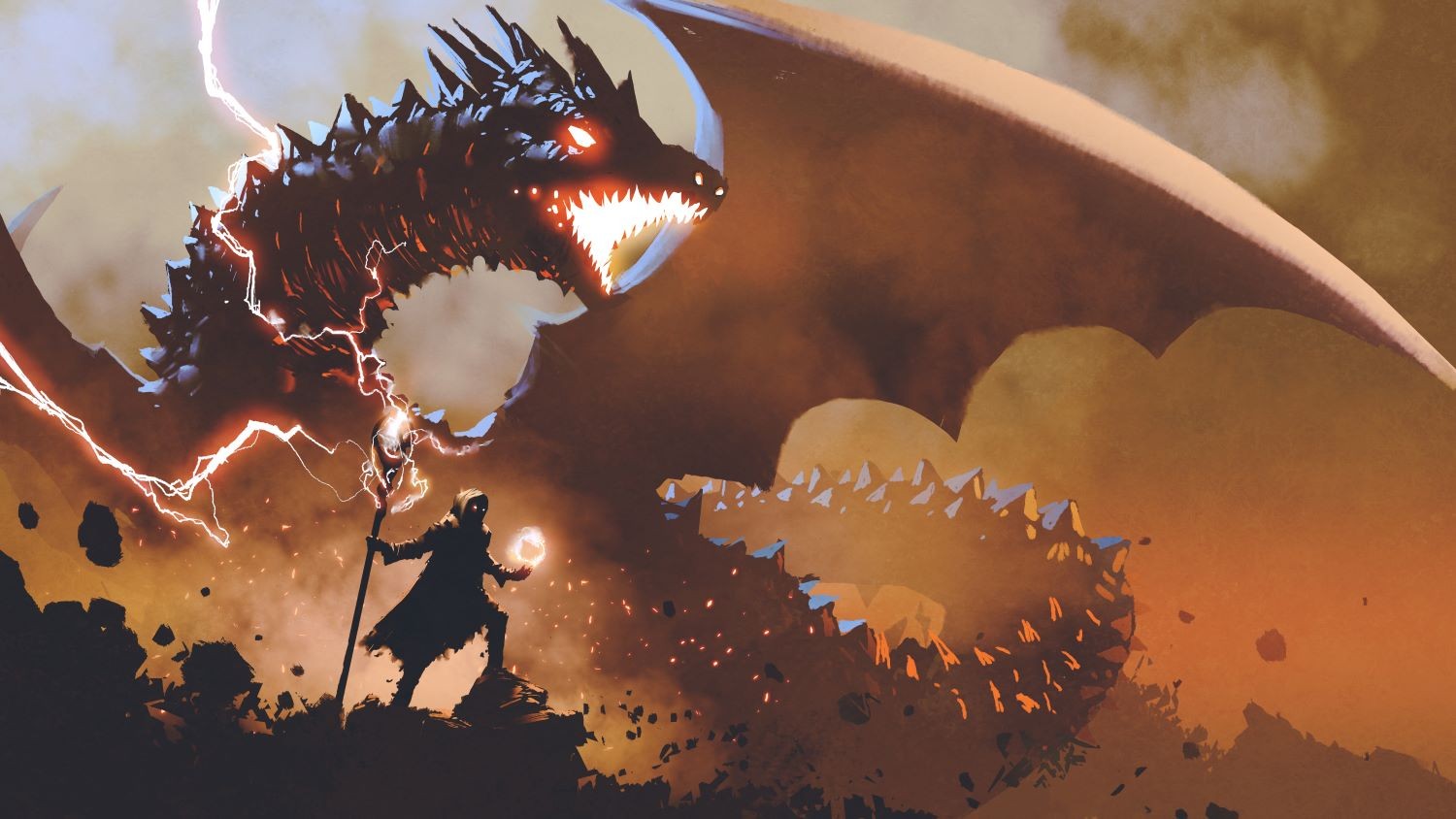 The most difficult quests in OSRS – News Anyway
Publication displays: 258
Here are some picks from the more difficult quests in Old School Runescape.
For players who have been looking to challenge themselves while playing Old School Runescape, there are definitely choices to be made when it comes to quests. In this article, we'll take a look at the quests you can take to really test your mettle as an OSRS player. That said, if you need to find a place that has OSRS Gold for sale so that you can buy OSRS Gold to help you get through those quests, that would be totally understandable. So grab your Twisted Bow, some potions, and dive into the toughest quests in OSRS.
End of mourning, part II
The second part of Mourning's End more than deserves its place on this list. In fact, just seeing the quest title is enough for some players to roll their eyes and breathe out deeply. You would definitely be hard pressed to find players who actively enjoy this quest. If you want to try this quest for yourself, head to Elven Lands, where you need to go to Lleyta and talk to Arianwyn.
There's not much to fault the quest itself from a design standpoint, but it also presents quite a challenge with the light-up puzzle where you have to reflect light off certain pedestals in order to progress. To overcome this, gain your agility beyond level 65, so you can deal with ledges that you can potentially fall off. Praying in melee is also an integral part of this quest, so any gear that gives you a high prayer bonus will be very beneficial.
Madness of the Apes II
You're probably going to start to see a common theme with the quests on this list, as the ones listed are previous storylines. This is a grandmaster quest in which you will try to overcome difficult puzzles and apply combat as well. To start this quest straight away, you're going to want to make sure your slaying and crafting skills are at level 70.
Monsters like Kruk and other monsters can give you a lot of trouble if you go into battle unprepared. With a variety of attacks hitting you hard, you can be easily swept aside. This is just one example of what you will be faced with over the course of the five chapters, and reaching Kruk requires you to survive the eerie tunnels you must pass through.
When you get to Chapter Three, that's when you'll be faced with a difficult puzzle that you'll have to start all over if you get caught. Getting past that and going all the way will eventually get you to the last boss, which is definitely not a picnic and is rated as one of the toughest bosses in the entire game.
Dragon Slayer II
Remember when you had a free-to-play account and Dragon Slayer was the hardest quest you could face? Well, why not take on its significantly tougher sequel in the form of Dragon Slayer II?
This is considered by many to be the most difficult quest in the game. It doesn't help that even the requirements just to start it are quite difficult. You need your skills to be of an exceptionally high level, just like your combat stats. The worst part is maybe you need 200 Quest Points to try it out.
To start this quest, we must first go to the Guild of Myths. Here you can check out the front door where you can talk to Alec Kincade. Once again, we will be looking for key parts for this time to get to Lithkren.
To do this, you will face a number of OSRS bosses, solve puzzles and navigate difficult environments. There are a number of dragons waiting for you at the end of the quest, with a true final four-faced boss and an intimidating level of 608. This is Old School Runescape's toughest quest boss, with the potential to kill you. in one try. more than one way.
This trilogy of quests is sure to keep you occupied when playing Old School Runescape. These back-to-back adventures are sure to put you to the test, so stock up on OSRS Gold and prepare for mayhem as you take on the best OSRS has to offer.
Have you completed these quests? Let us know in the comments section below!