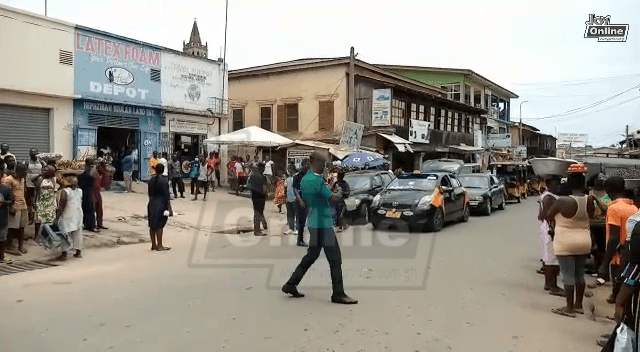 Thieves attack man, swept away by unspecified sum of money
Four armed thieves attacked and shot dead a man in Coronation Street in the Cape Coast metropolis of the central region.
Eyewitnesses told Adom News that the victim had just withdrawn an unspecified amount of money from GCB Bank Limited to buy something in the market.
However, upon arriving at a mattress depot, the robbers on two motorcycles passed him and asked him to hand over the money that had been kept in a rubber bag.
The gang then shot their victim in the leg and fled with the loot.
According to the traders, the thieves, on leaving the premises, continuously fired warning shots until they were out of sight.
"We were in our stores when we heard a loud bang. We even thought it was a car tire that had burst to see a robbery in broad daylight.
"They shot the man in the leg and as they left they were shooting indiscriminately in the air, so we all ran away," said an eyewitness.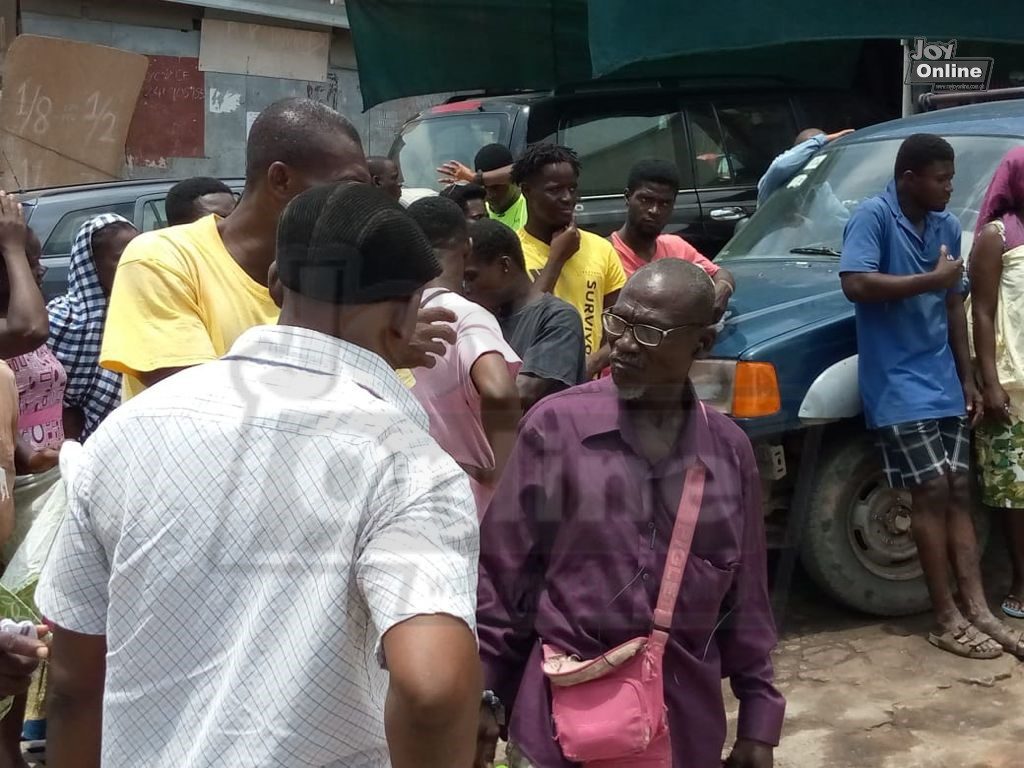 Onlookers added that the injured victim was then rushed to hospital.
Wednesday's incident left many residents and traders in fear.
"We thought these criminal incidents were happening in Accra, Kumasi and the others. We have never witnessed such bloody crimes here before, "said another.
Meanwhile, the Ghana Police Service attended the scene to restore calm and gather information in order to initiate an investigation.