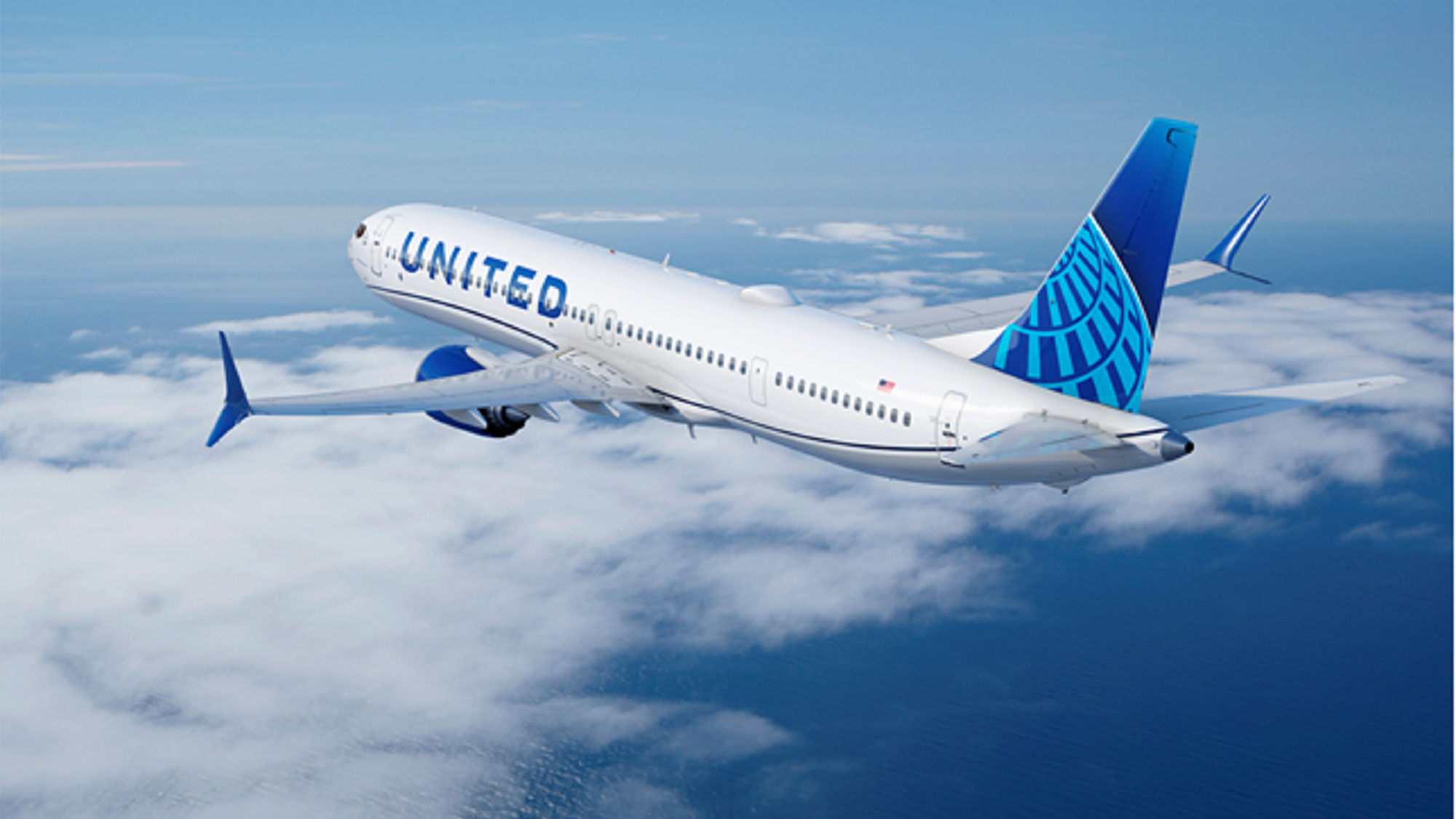 United Airlines CEO seeks to smooth things over with FAA: Travel Weekly
United Airlines and the FAA have sparred publicly in recent weeks, with United blaming air traffic control staffing shortages for operational difficulties, particularly in Newark.
But on Thursday, United CEO Scott Kirby extended an olive branch to the FAA, saying the government agency had been "incredibly responsive" to United's concerns.
The FAA, Kirby said, cooperated to give United permission to cut its Newark schedule by 50 departures a day, and also sought to avoid staffing shortages in Newark this month.
"They've really gone to extraordinary lengths to ensure the Newark Air Traffic Control office is staffed, including overtime pay," Kirby said during United's earnings call at the second trimester.
He said the result has been a reduction of around 70% in air traffic control delays at Newark this month compared to a few months ago, and a huge improvement in performance for United at Newark, which is are passed on throughout the carrier's network.
"That's all you can ask of any partner, including government," Kirby said.
So far in July, United has canceled 2.2% of its primary domestic flights, according to FlightAware, and delayed 21.6% of its primary domestic flights. By comparison, the carrier canceled 3.1% of major domestic flights last month with a delay percentage of 22.9%.
Earlier this month, the FAA came out publicly against United, accusing the airline of "confusing" ordinary weather-related air traffic control delays with abnormal delays related to understaffing.
On Thursday, Kirby apologized for the confusion caused by a letter United chief operating officer Jon Roitman wrote to airline staff after the July 4 weekend, in which he said that 75% of United's cancellations in the previous four months had been caused by ATC.
While Kirby said that figure was accurate, he said routine air traffic control responses to weather issues accounted for half of United's operational snafus.
"I actually apologize to Secretary Buttigieg about this," Kirby said, referring to Department of Transportation chief Pete Buttigieg. The DOT oversees the FAA.
United earned $329m in the quarter
Kirby's remarks came as United reported net income of $329 million in the second quarter, the carrier's first profitable quarter since the pandemic began.
United's operating revenue for the quarter was $12.1 billion, up 6.2% from the pre-pandemic second quarter of 2019, even with 15% lower capacity. Revenue, which was driven by a 19.8% increase in United's average revenue per passenger mile flown, was in line with analysts' expectations, according to investment website Seeking Alpha.
Countering United's revenue were expenses of $11.2 billion, as the carrier saw its costs per available seat mile rise 32% from the second quarter of 2019, primarily due to a higher that double the fuel costs per gallon as well as a jump in personnel costs.
United said its pretax profit margin for the quarter was 3.8%.
Headwinds: staff shortages, fuel prices
Going forward, United executives said industry-wide staffing shortages, high fuel prices and the potential for a global recession will be challenges. Compensation for these issues, Kirby said, will be in high demand. He characterized the industry recovery trend as being in its sixth or seventh innings.
United will also have to contend with regional airline pilot shortages and aircraft delivery delays, both of which play a role in the carrier's conservative outlook for capacity growth going forward.
United plans to fly 13% less capacity this year than in 2019. The carrier also downgraded its growth outlook for next year, saying it can realistically only grow by 8 % compared to previous forecasts of 20% growth.
Worries over the long-term outlook, particularly related to capacity, sent United shares tumbling on Thursday. United shares were down 10.5% by mid-afternoon.